Pricechecko.com launches soon in Ghana
on Nov 17,2015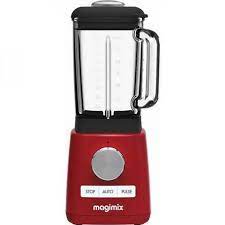 Pricechecko.com, a price comparison platform in Ghana, will officially launch in early December 2015 and will run in beta mode until the middle of 2016.

Pricechecko.com aims to make product and price comparison easier for shoppers in Ghana. Instead of going from one online shop to another seatching for products and comparing prices, shoppers will be able to find products from various merchants in one place. Our highly adaptable search functions will make it easier for shoppers to match products.

For online shop owners, product listing on pricechecko.com will be free. There will be no fees for joining pricechecko.com. All shops on pricechecko.com will be considered partners.